Brandt Studios, located in Galway, is a multimedia production house offering Audio Visual Recording and Video Production Services. Our video production department utilises state of the art equipment and software to produce high quality commercials, infomercials, training videos, and corporate image videos.
Using the latest digital video technology and equipment Brandt Studios are one of Ireland's leading Conference video production companies. We have a skilled team who use techniques to create exceptional video quality that will exceed your expectations.



CONFERENCE VIDEO: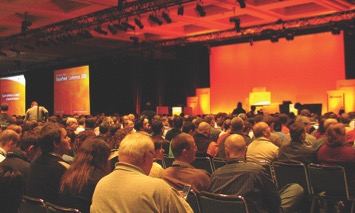 At Brandt Studios we specialise in Conference Video Production. We utilise a multi-camera feed to all available viewing platforms (e.g. large display screens, press rooms, LCD Screens, Live Webcast) located within range of the venue, Our AV technicians seamlessly blend between different cameras, DVD content, slideshows, and images to maximise your product exposure.

RECORDING: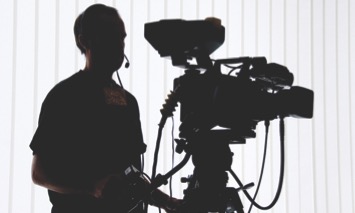 We offer a complete Audio / Visual recording Package for any event. We aim for Television broadcast quality in every shot. Our equipment consists of the latest High Definition and 4K Broadcast Level Cameras, Multi-track Audio Recorders, and Broadcast Level Microphones. All footage recorded is digitally archived on our secure local servers.



EDITING: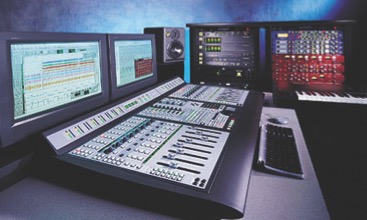 Video Production Editing ranges from a simple video recording session to complex multi-media presentations utilising wireless and internet technologies. We are completely digital and use top-of-the-line software from ProToolsTM to Final Cut ProTM along with a range of analog production / recording tools.

DELIVERY: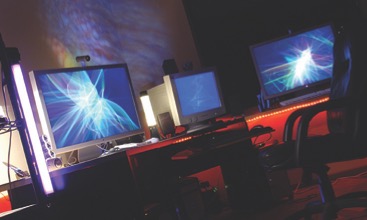 We can deliver on any format you may require, DVD, iPOD, CD, WEB. Each presentation is presented as an individual clip and can be delivered to you via email in formats supported by both Windows and MAC. We can also host videos and audio on our web servers, from which you can send a link to your clients so they can review their presentations online.